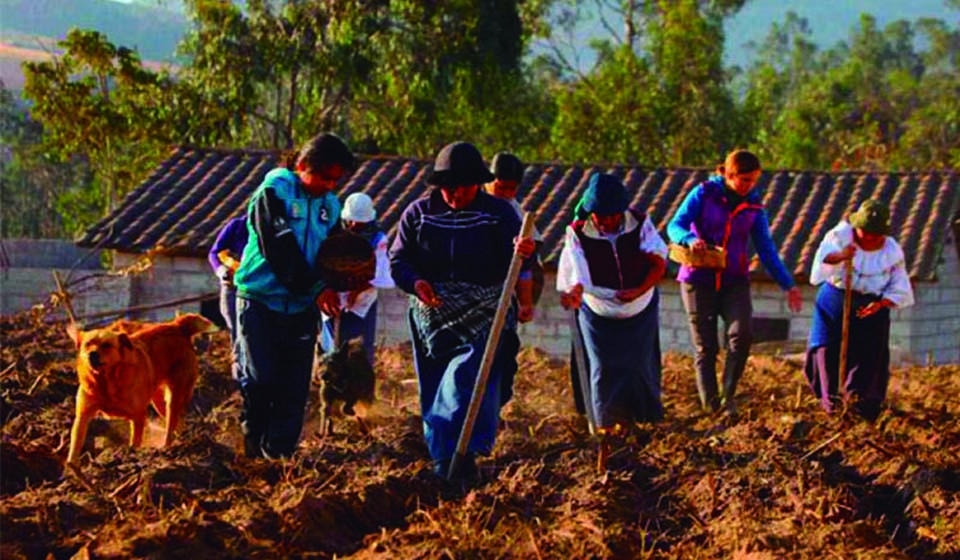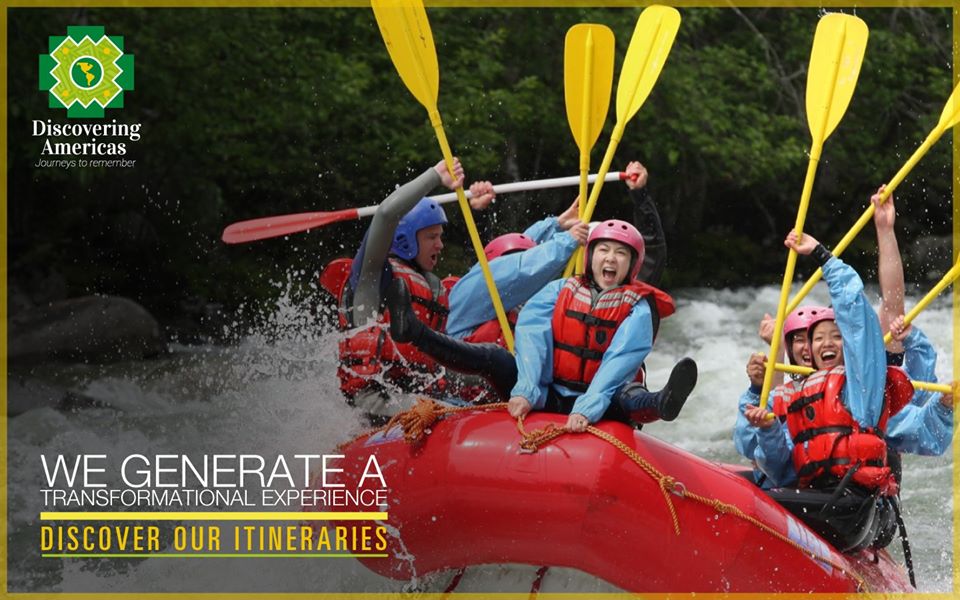 About Us
At Discovering Americas, we create unique, authentic, transformative, and memorable travel experiences that connect your passengers with the local culture.
We contribute to the growth of tourism in Latin America, increasing the number of travelers to non-traditional destinations.
We develop Fair Trade practices with local communities and contribute in a direct and real way to their growth.
We work to reduce the carbon footprint on our trips. We motivate clients to compensate for it with contributions to the restoration and conservation of forests.

How This Adventure Started
We have been involved in the Hotelier and Tourism for more than two decades, working for some big hotel chains and local and international incomings in Ecuador; we were colleagues at Swissotel Quito. One day while talking about entrepreneurship, quality and authenticity, we realized that most travel companies were not the richness multiplicator that tourism are supposed to be. Most of companies only take advantage of local communities its culture and natural attractions leaving just a little and in the majority of cases nothing at all.
We then decided that our company must be a real generator of welfare for the small providers and communities involved in tourism activities.
We started with the purpose of making the dream of those who seek unique experiences in this diverse and colorful continent come true.
For this reason, we have created a responsible and conscious tourism model that allows conservation and retribution to the local communities that lend us their environments and share their ancestral knowledge.
We want to be a true generator of wealth and transformation for visitors and local communities.
We look forward to welcome you in our destinations!
Sandra & Wendy
How we do it
Our company carries out tourism practices, which promote the exchange of experiences with the local communities, authentic, experiential, inclusive, transformative experiences that generate a true understanding and respect between visitors, communities and our company.
OUR PROGRAMS
---